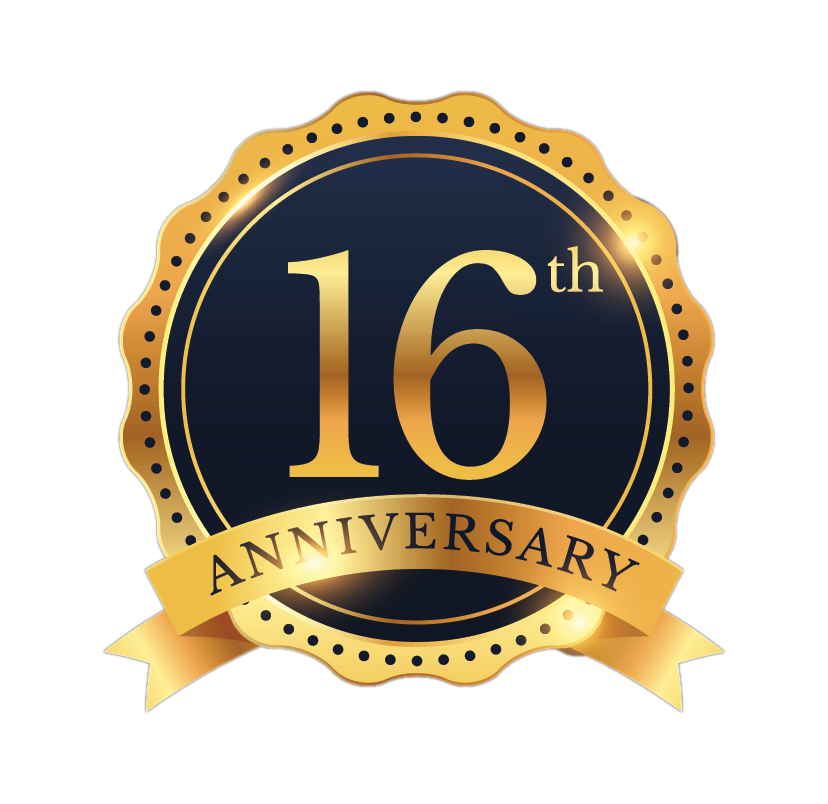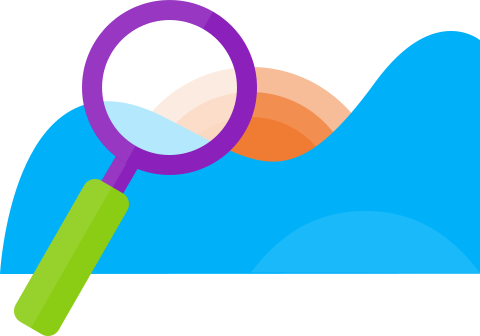 Our Vision
We visualize the printing industry growing by leaps and bounds and attaining global quality standards backed with Bharath Flushing's innovative approaches. It is our avowed commitment to raise manufacturing standards and quality standards of servicing and training and see India's textile printers competing with international textile printers.
Our Mission
It is our objective to ensure that textile printers are able to meet the highest standards of quality through our innovative approach to printing technology. Towards meeting these objectives, we will strive to deliver quality products, services and training of the highest order and quality at prices that are affordable while meeting international quality standards and compliance requirements.
It is our vision that India's textile printers will be able to attain global recognition as the preferred destination for quality textile printing. We foresee our textile printers being recognized at the best in the world. It is our belief that nothing is beyond the reach of our textile printers and they are poised to take off with thunder that will rock the world of printing.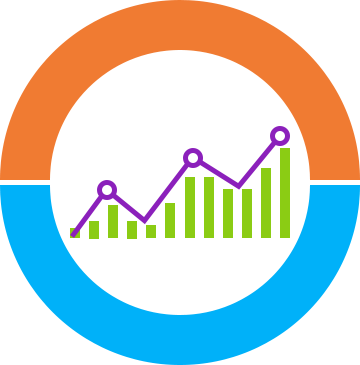 Sublimation Printing Machines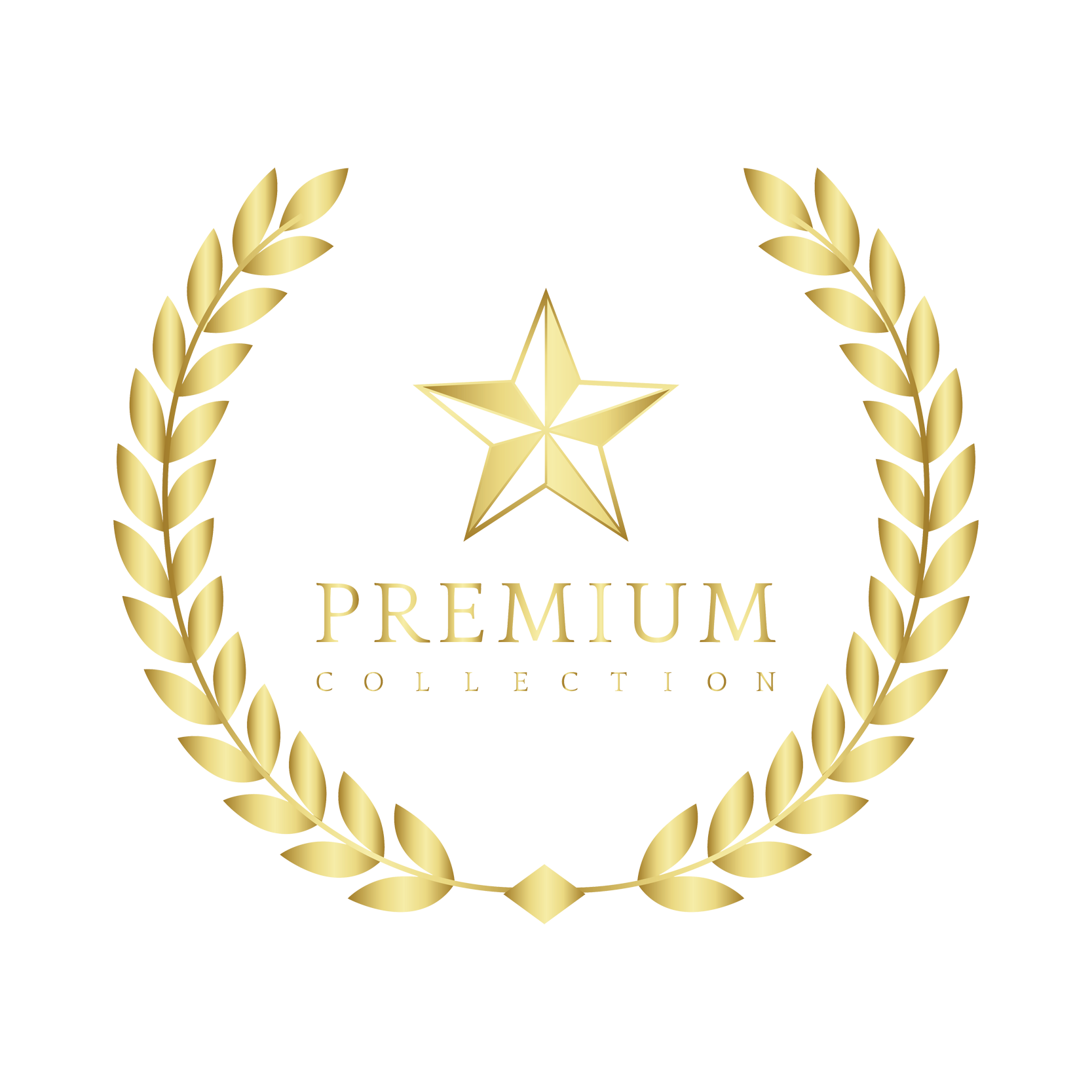 No.7/53-4B-1,
Balaji Industrial Estate, Lakshmi Garden
3-A, Kondayampalayam Road,
Saravanampatti, Coimbatore – 641 035.
Tamil Nadu, INDIA.
Tel : +91 422 2981628.
Customer Care: +91 73737 21628
E-Mail : sales@bharathfushing.com
Web     : www.bharathfushing.com