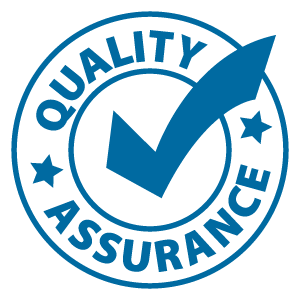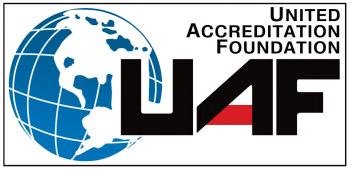 At Bharath Fushing maintaining quality standards of the highest standards is an obsession. We deliver quality products at a price that is affordable and relevant in customers' context. Behind this lofty ideals are our highly trained engineers and technicians who are trained and regularly updated in operating our ultra-sophisticated manufacturing machinery.
Every component we use and the final product we deliver to our customers go through multiple quality check at each stage of manufacture. This ensures only the best leaves our factory. We are not just another manufacturing company; we provide quality training to our patrons. In short we are a wholesome manufacturer of printing solutions for textile printers who will settle for nothing but the best.
We are an innovative company – we invest heavily in research, product development and upgrading our facilities constantly. The end result is our customers enjoy the benefits of national and international quality standards. Consequently it results in substantial savings, ease of operation and worldwide acceptance of technologies. The net result is customers are able to realize higher profits and at the same time are able to meet compliance requirements.
Let your Textile Prints
Vibrate with energy…
Sublimation Printing Machines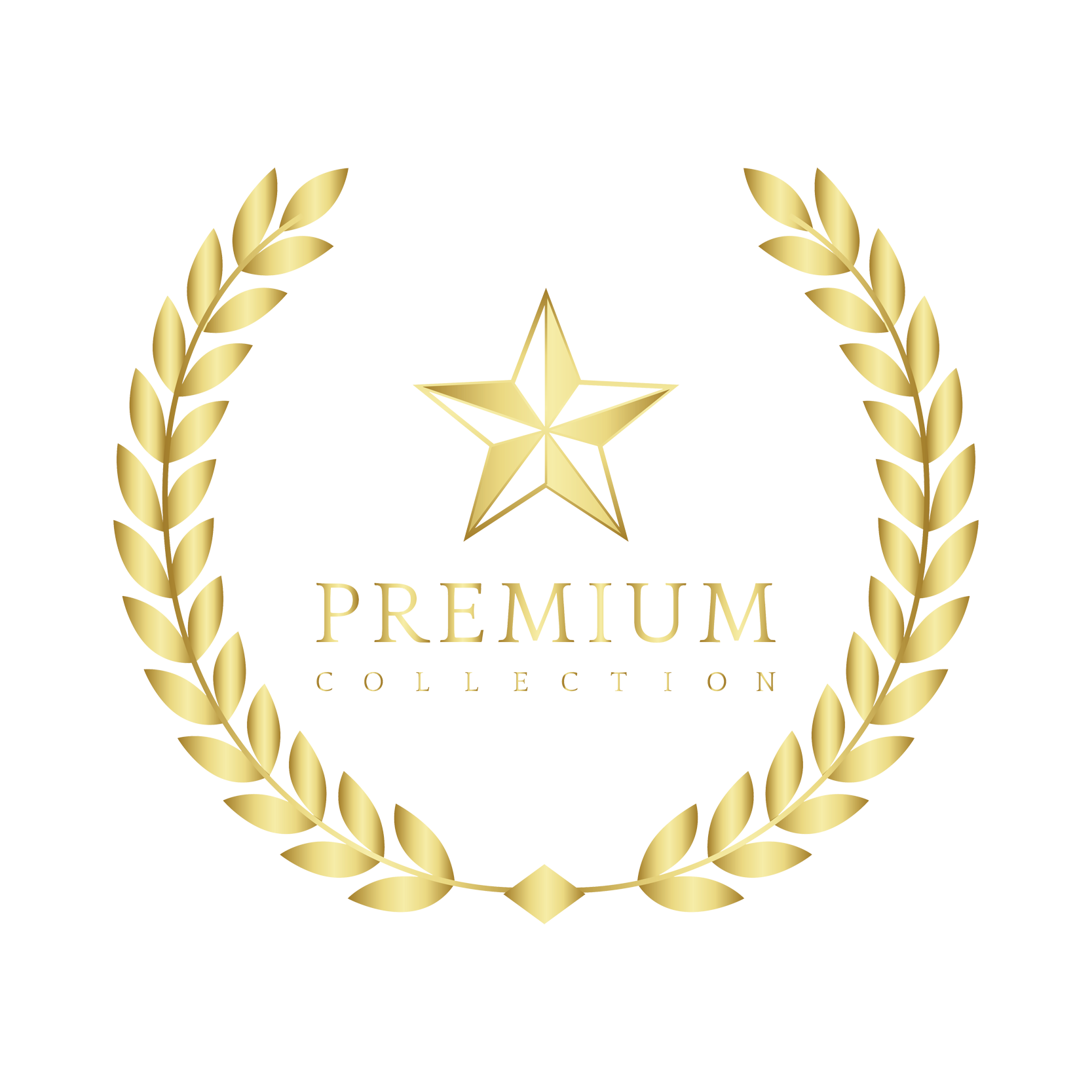 No.7/53-4B-1,
Balaji Industrial Estate, Lakshmi Garden
3-A, Kondayampalayam Road,
Saravanampatti, Coimbatore – 641 035.
Tamil Nadu, INDIA.
Tel : +91 422 2981628.
Customer Care: +91 73737 21628
E-Mail : sales@bharathfushing.com
Web     : www.bharathfushing.com