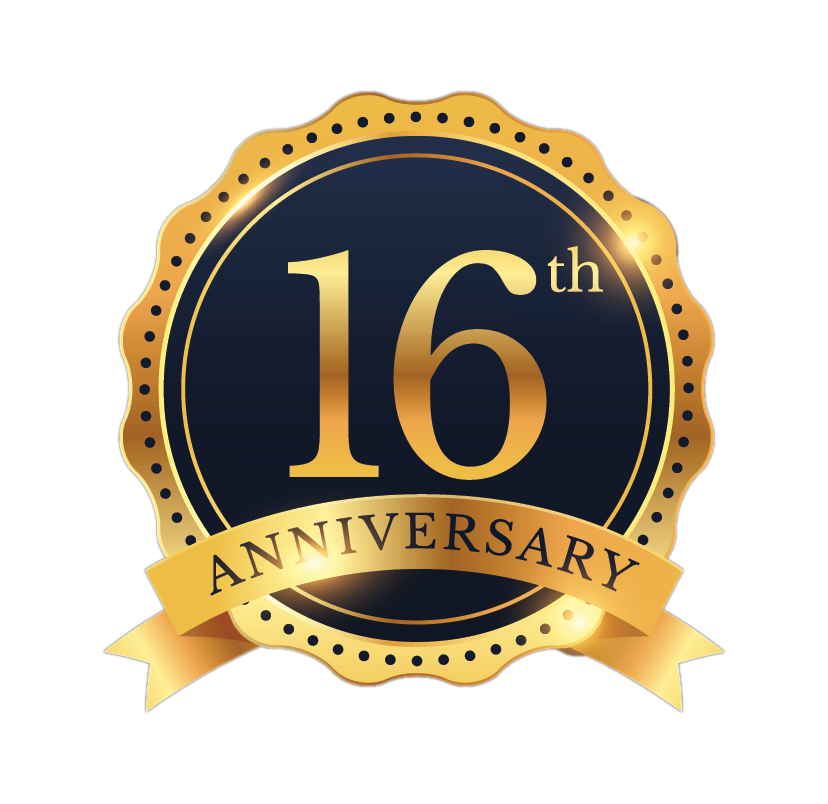 The value we attach to customer satisfaction is unbeatable and we give this to every client who walks into our office. To see our customers smiling and reaping the benefits of entrusting work to us is an incentive we never forget. We strive to ensure that all our customers come back to us for rewarding experiences. To see others smiling is our definition of happiness.

Duis egestas aliquet aliquet. Maecenas erat eros, fringilla et leo eget, viverra pretium nulla.
Let your Textile Prints
Vibrate with energy…
Sublimation Printing Machines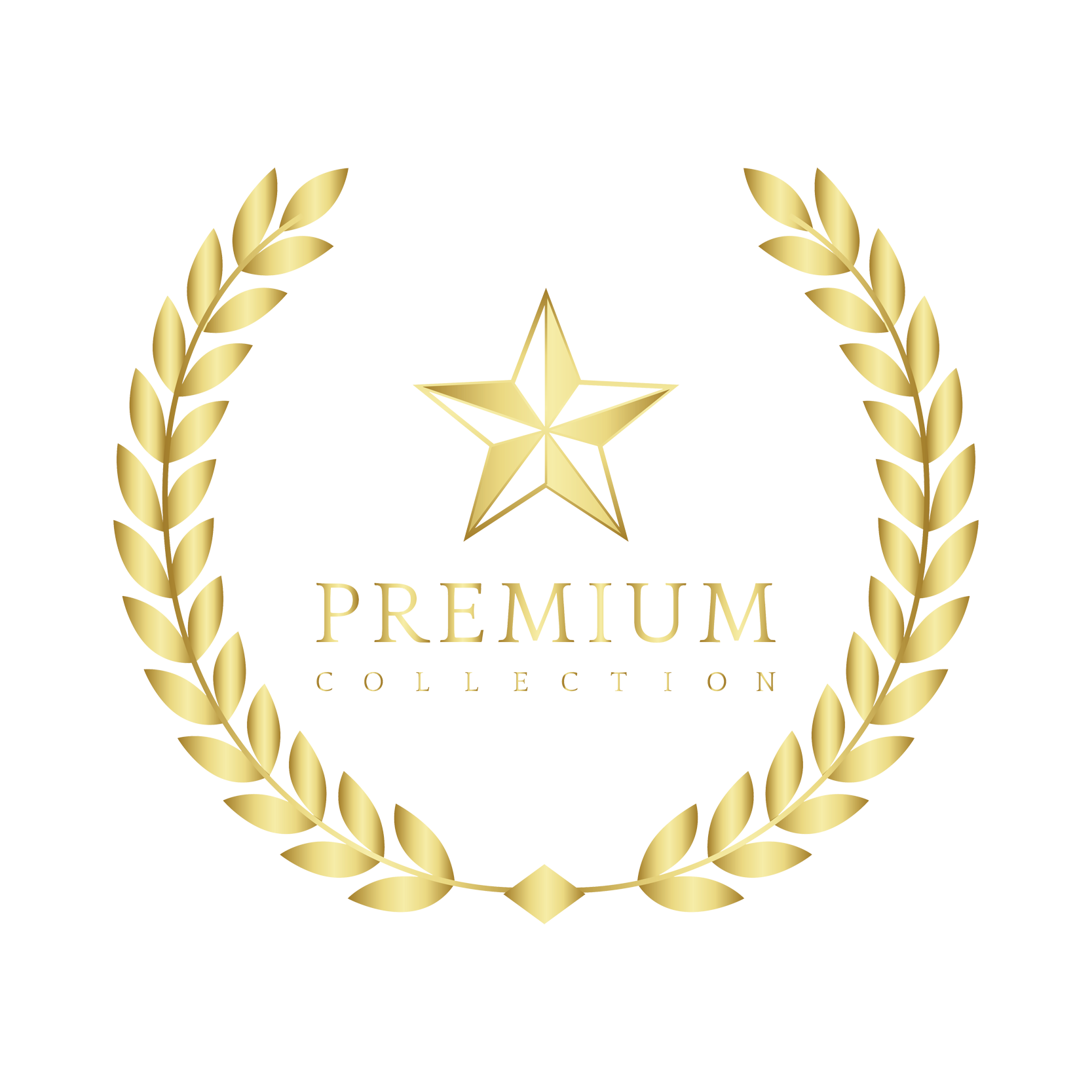 No.7/53-4B-1,
Balaji Industrial Estate, Lakshmi Garden
3-A, Kondayampalayam Road,
Saravanampatti, Coimbatore – 641 035.
Tamil Nadu, INDIA.
Tel : +91 422 2981628.
Customer Care: +91 73737 21628
E-Mail : sales@bharathfushing.com
Web     : www.bharathfushing.com