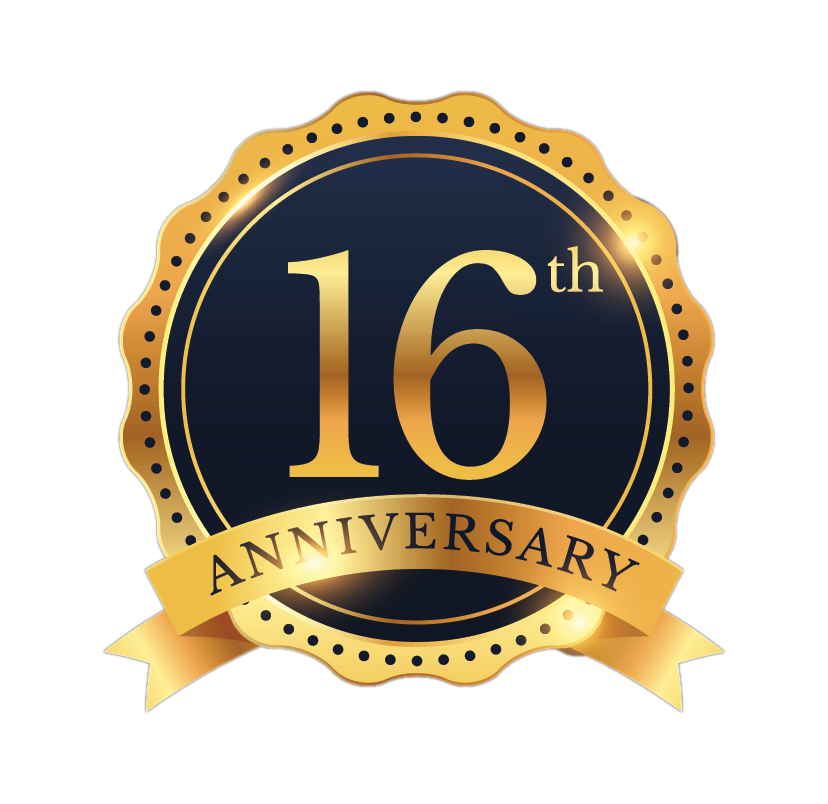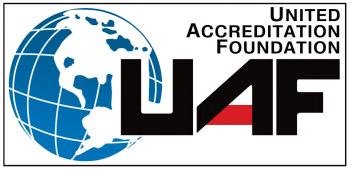 Bharath Fushing was established in the year 2005 in Coimbatore for the manufacture of textile printing machinery, accessories and related equipment. What makes us unique is our focus on relevant technologies and high manufacturing standards that result in world-class products and services. We have been consistently meeting our customers' expectation and even exceeding it. We are today an internationally competitive textile printing and accessory machinery manufacturer with a global footprint.
Our range of products includes electrical curing machines, manual chest printing machines, screen stretching units, single-bed manual printing machines and whole range equipment that facilitate the printing process. Every machine that leaves our factory undergoes a multi-stage stringent quality check to ensure zero defects. Durability is an important part of our manufacturing philosophy and you can expect it in every machine that leaves our factory.
Customers in India and all over the world prefer our range of printing machines because we constantly innovate through research and development and improve process to ensure that maintenance expenses are eliminated and reliability is assured to users. We are able to make this happen for our customers because of the huge pool of qualified engineers and technicians who form part of the Bharath Fushing Family.
Bharath Fushing is more than just a top-class manufacturer of printing and related machines – we build lasting relationship with our customers and provide training at every stage. We like to see our customers succeed and scale new heights.
Sublimation Printing Machines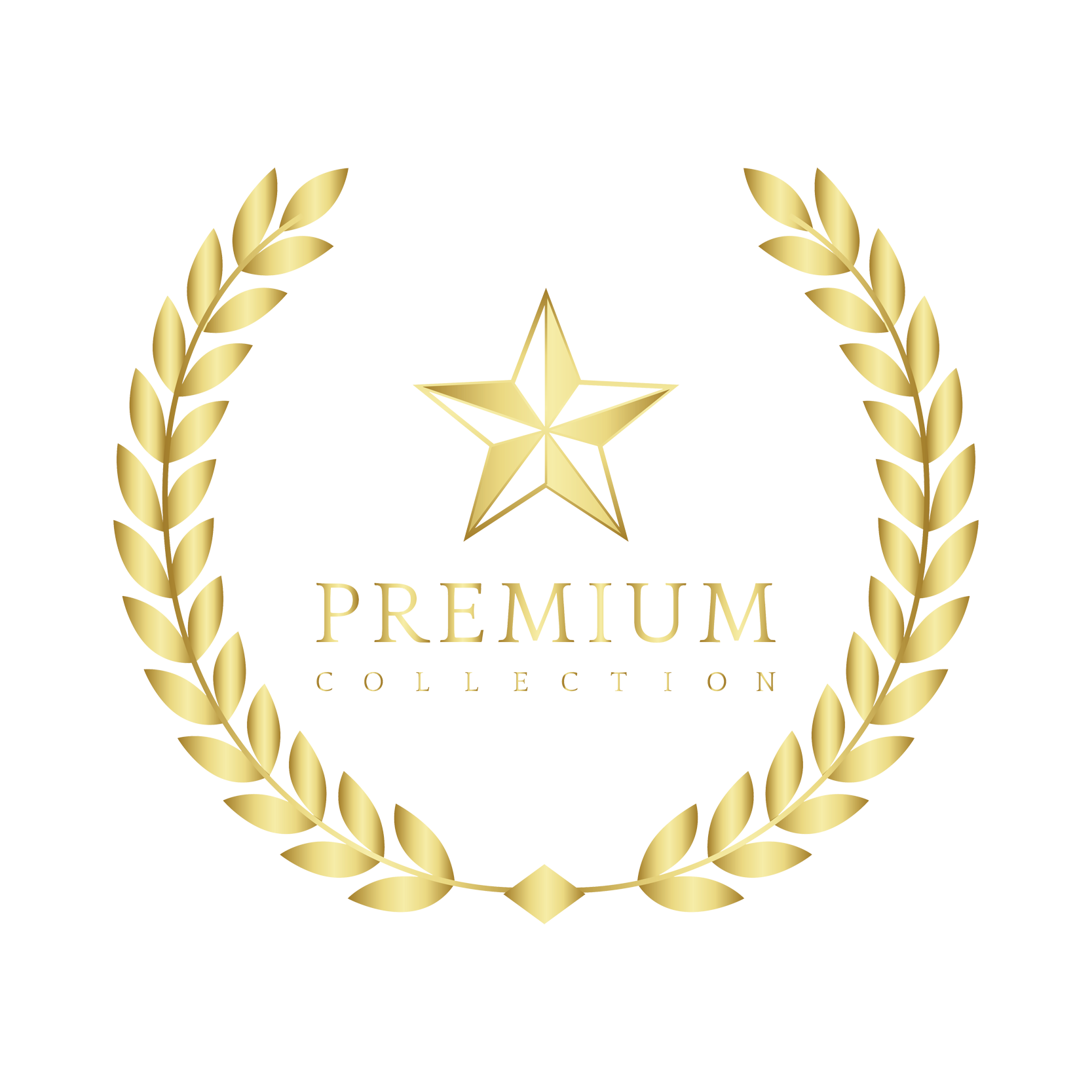 No.7/53-4B-1,
Balaji Industrial Estate, Lakshmi Garden
3-A, Kondayampalayam Road,
Saravanampatti, Coimbatore – 641 035.
Tamil Nadu, INDIA.
Tel : +91 422 2981628.
Customer Care: +91 73737 21628
E-Mail : sales@bharathfushing.com
Web     : www.bharathfushing.com