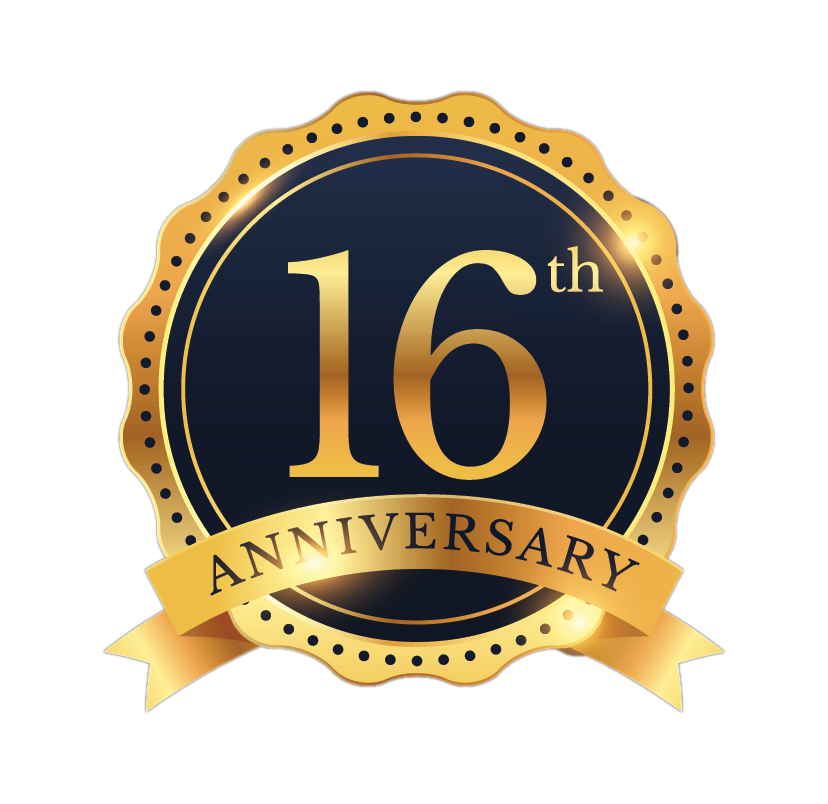 Home > Products > Curing Machine > Textile Curing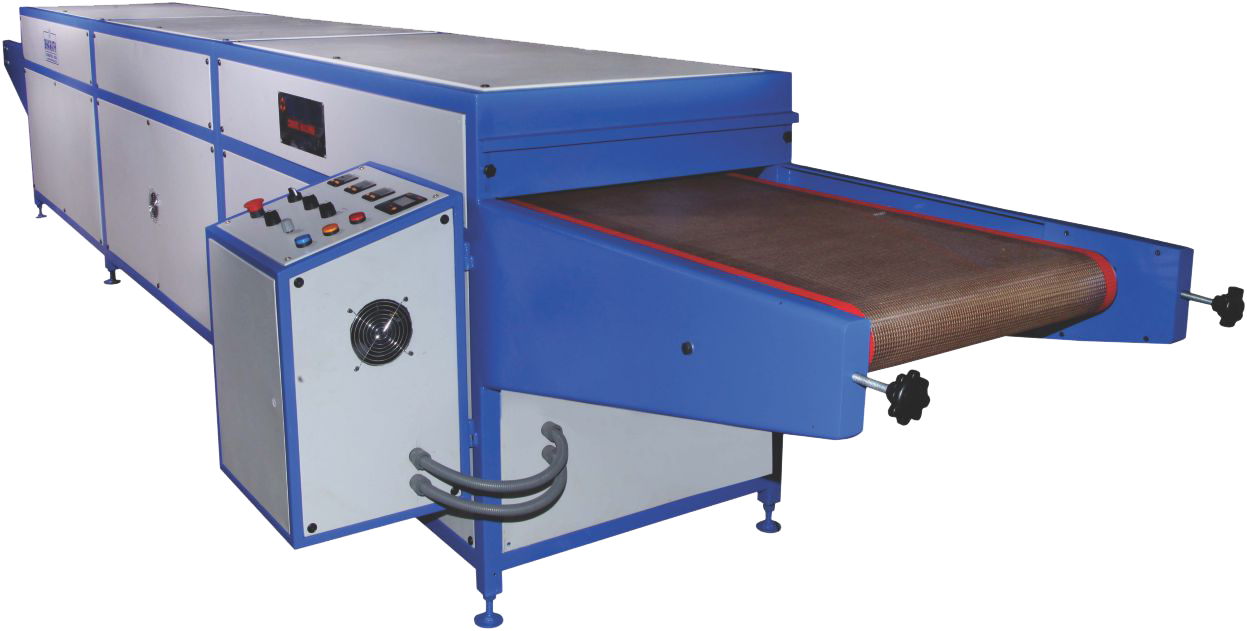 Features
Non-Stick Teflon Conveyor belt.
AC Motor with adjustable Speed Regulator.
Ceramic, Quartz & IR Type heater with insulation.
Hot air Rotate & Heater Auto Cutoff systems.
Application
Curing for PVC, Pigment, Flock, High Density, Foam, Transfer Sticker,
Discharge Printing using all types of Inks.

" Let your Textile Prints Vibrate with Energy "
Sublimation Printing Machines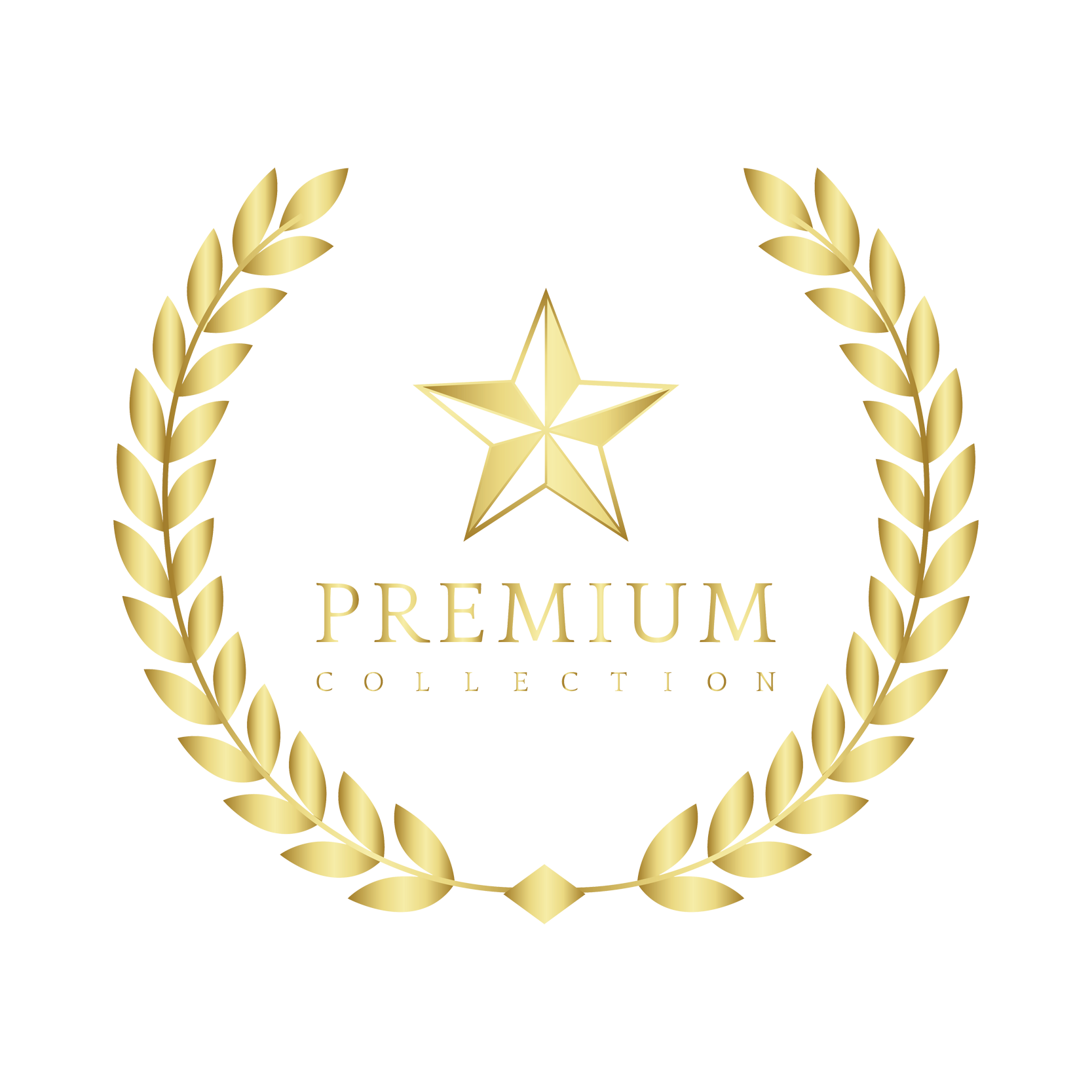 No.7/53-4B-1,
Balaji Industrial Estate, Lakshmi Garden
3-A, Kondayampalayam Road,
Saravanampatti, Coimbatore – 641 035.
Tamil Nadu, INDIA.
Tel : +91 422 2981628.
Customer Care: +91 73737 21628
E-Mail : sales@bharathfushing.com
Web     : www.bharathfushing.com