NANO4P10
Automatic Screen Printing Machines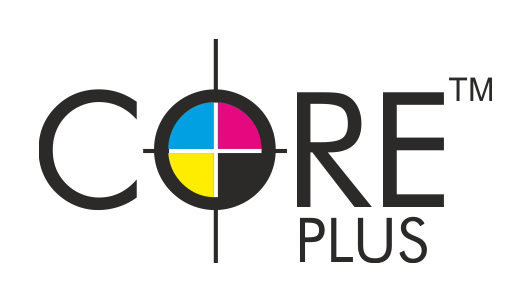 * Flash Curer Power Consumption Extra as per the Size, Quantity & Usage
Application
Aluminium Pallets
Our machine built with highly branded spares
SMC, Festo, Mitsubishi and Bonvario
Custom Size Pallet & Print Area, No. of Colors & Stations Available
High Quality IR Lamp
Pneumatic Operated High-lift print heads for quick and simple screen cleaning.
Touch screen central control panel;
Cam Rotation Mechanism with AC Motor.
Adjustable Speed, Angle of squeegee & Flood Bar, Stroke length individually.
Flash Temperature – Adjustable
Individual Switches for Each Lamps.
RELATED MACHINES:    XL8P14  |  XL6CP10  |  MAXI6P14  |  DUAL PROGRAM  |  MIN 4C P10  |  S 2C P6
Sublimation Printing Machines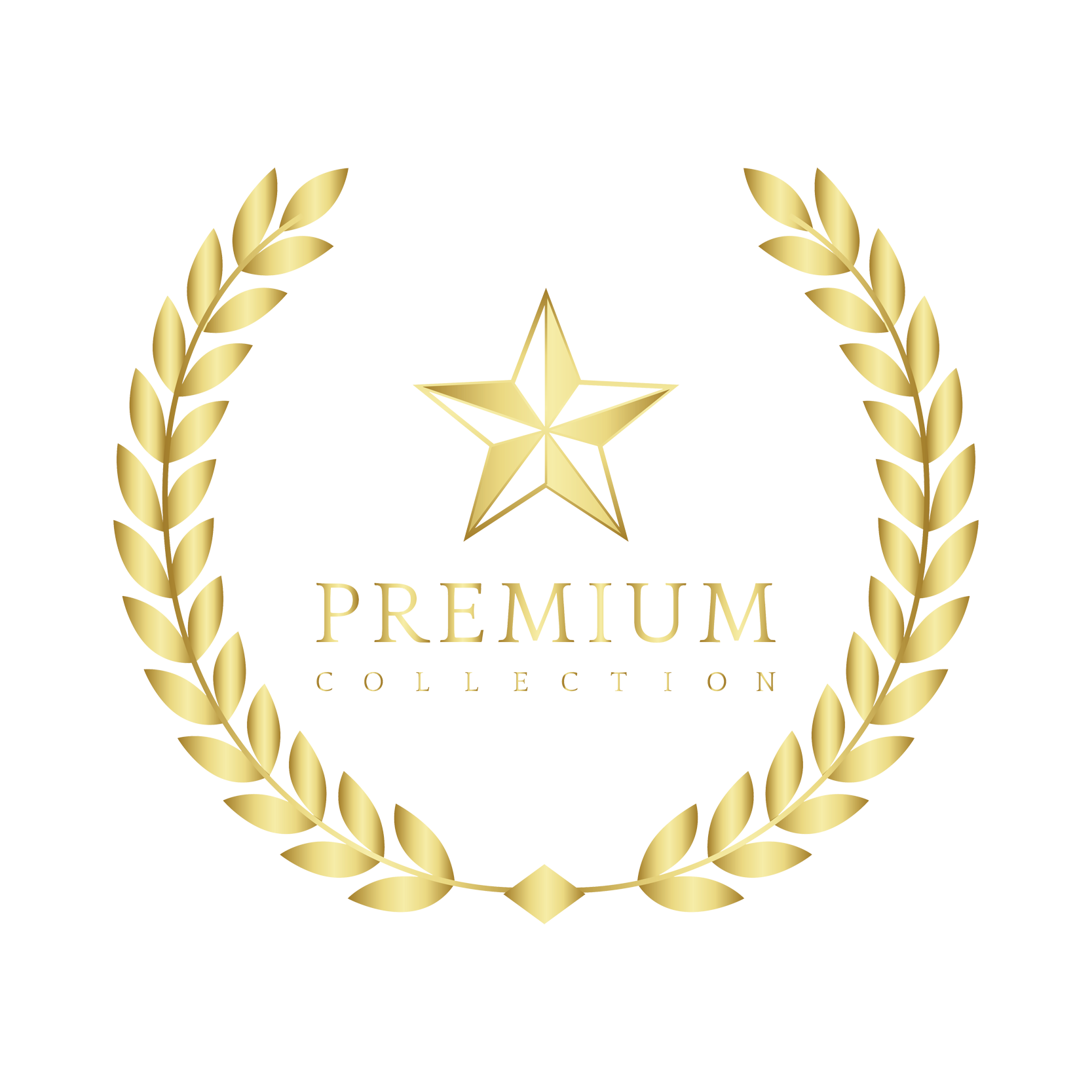 No.7/53-4B-1,
Balaji Industrial Estate, Lakshmi Garden
3-A, Kondayampalayam Road,
Saravanampatti, Coimbatore – 641 035.
Tamil Nadu, INDIA.
Tel : +91 422 2981628.
Customer Care: +91 73737 21628
E-Mail : sales@bharathfushing.com
Web     : www.bharathfushing.com